Searching through landscaping companies for premium lawn and grounds care, quality work and attentive customer service? Look no further! CBS Quality Lawn Care will tend your grass and landscaping for you, letting you have a healthy and beautiful yard without the investment of your own valuable time and energy.
Full Lawn Care Maintenance
With 25 years of experience in creating and maintaining beautiful landscapes, even in the arid New Mexico climate, CBS Quality Lawn Care is fully equipped to make your front yard the next star of the street. Mowing and raking gravel takes time you can't spare from your family. Your business is always demanding attention. Don't let the demands of daily life ruin your yard!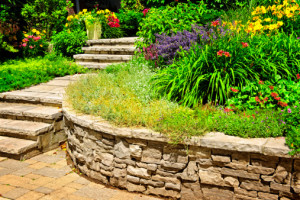 Our services cover every aspect of lawn and grounds care:
Sprinkler installation and repair
Aerating
Xeriscaping creation and maintenance
Lawn mowing and edging
Weeding and fertilizing
Grounds cleanup and pruning
Tree and shrub care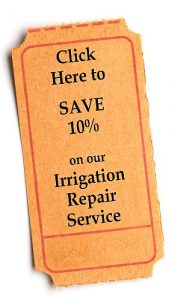 Maintaining professionally created landscaping doesn't have to be another responsibility on your list. We'll maintain your landscaping so you'll have the time to enjoy it.
Where Quality Matters
When you call us, someone answers the phone every time. When you tell us what you're looking for, we listen. These are small things, but they make all the difference to great customer service. Our professional, knowledgeable staff has helped us establish CBS Quality Lawn Care among landscaping companies as Albuquerque's reliable grounds-keeping specialist.
With everything from summer lawn mowing to fall leaf cleanup, CBS Quality Lawn Care is here to give you a beautiful yard without the effort of maintaining it. Contact us today and schedule your free estimate!
Invest our time into your lawn! Call (505) 884-8122 today and schedule your free estimate!